Have a query? We welcome your feedback.
Simply complete the form and submit. We will be in touch shortly.
To provide feedback on the website or suggest specific resources to be put on the website contact the Website Administrator

SWS Sector Support and Development Officer 
email :  ssdo@tmn.net.au
The Multicultural Network  PO Box 3164, Bankstown Central, Bankstown NSW 2200
We hope you enjoyed visiting our website and found the information you were looking for.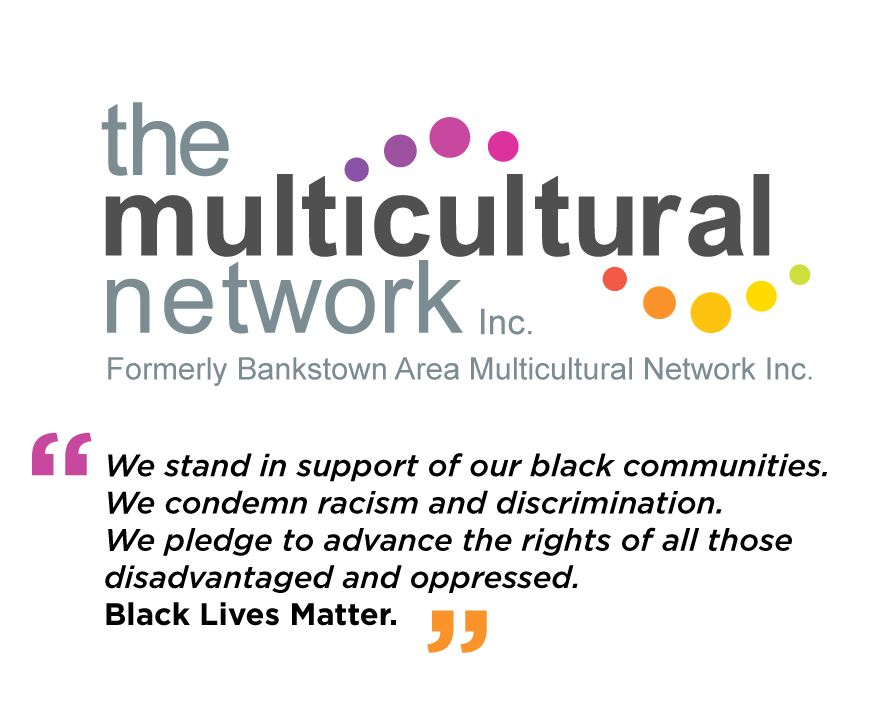 Managed and Resourced by The Multicultural Network
SWS Sector Support and Development Officer.
© 2020 South West Sydney Ageing and
Disability Support Services
All rights reserved. Privacy Policy Disclaimer