What Privilages do I have as a Member
su755cjp4t
2020-07-15T03:22:16+10:00
Members can upload their Company Logo and small introduction to their company.
They can also add Notices to the "Noticeboard" , Jobs to the Employment Opportunities / Volunteers category,
You can add Information to 'Training & Professional Development' page of any upcoming webinars, conferences, workshops or training and improvement related activities and you can also add to the "Calendar and Events" page.
Members will also get the weekly newsletter with the latest updates and most recents news articles right to your inbox.
New Members Orientation Video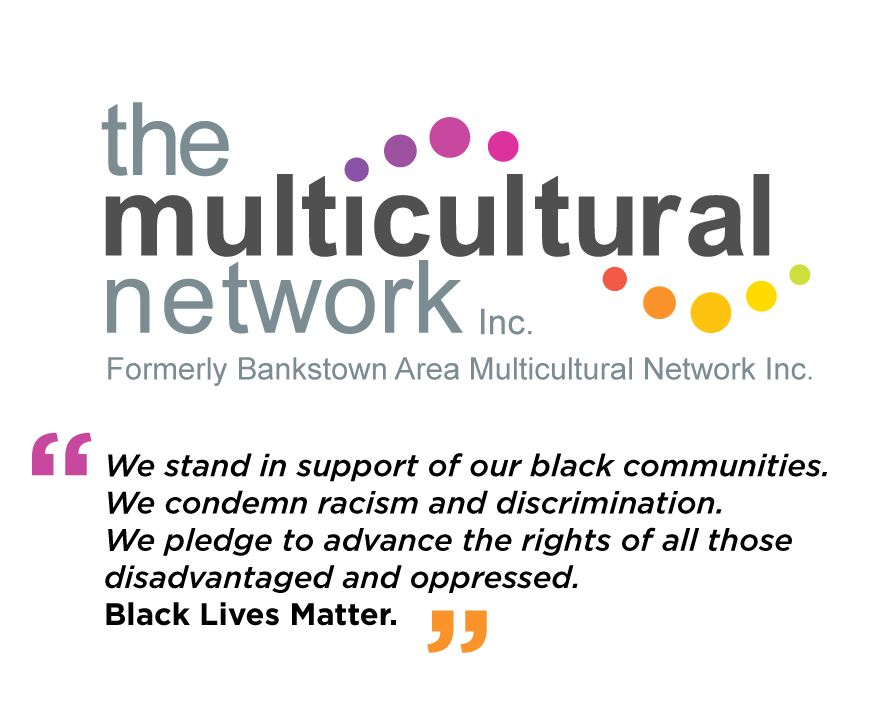 Managed and Resourced by The Multicultural Network
SWS Sector Support and Development Officer.
© 2020 South West Sydney Ageing and
Disability Support Services
All rights reserved. Privacy Policy Disclaimer